Electrical sub-metering
Electric sub-meters from Grüne Antwort! What are we offering?
MID licenced SIEMENS sub-meters that we install upon request with a uniquely developed, user-friendly software that offers effective and smart solutions. But there's even more! Using our devices with our PMS - Data Collector system, you may be able to reduce your energy consumption!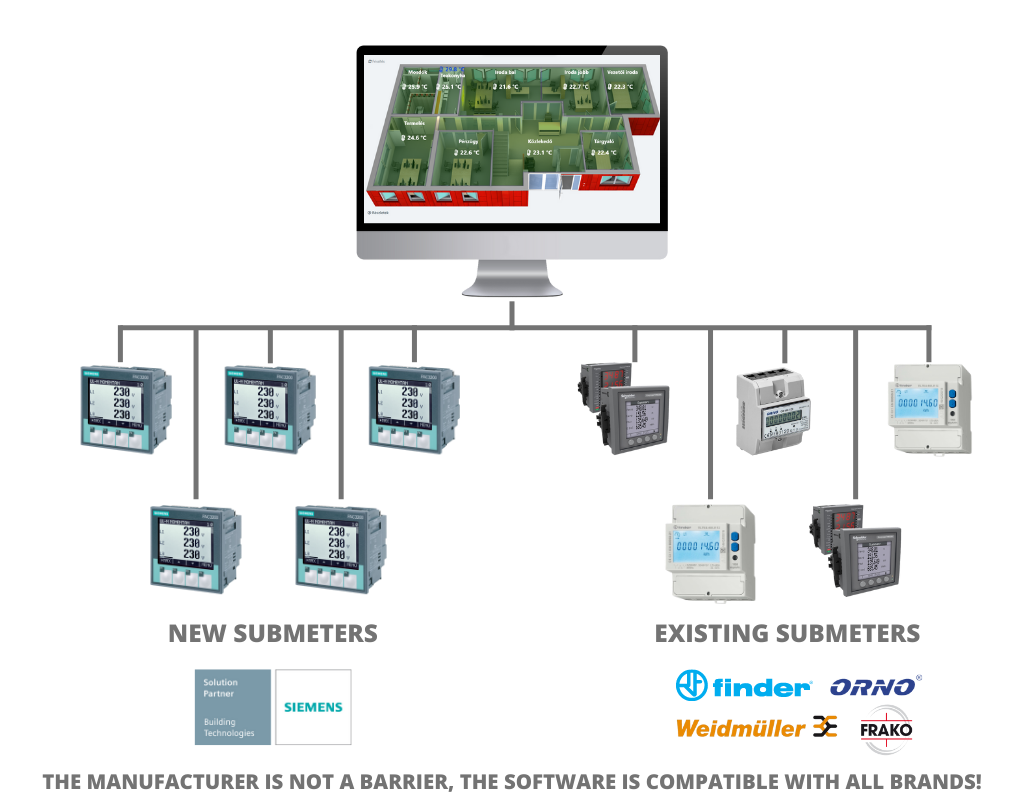 In 2020 the MEKH 1/2020 (I.16) Decree was published, on the rules for the installation of electricity sub-meters. The companies obliged to use a specialist report are required to operate sub-meters in accordance. Through the distribution of the Siemens PAC product family and the related self-developed software, our company provides a solution for all obligors to perform.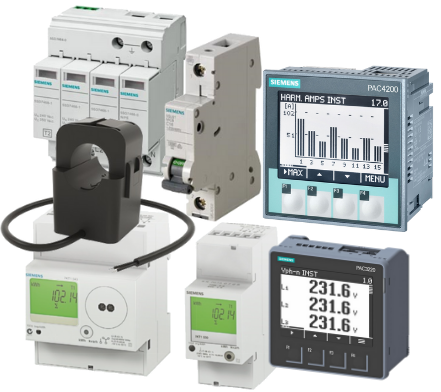 MID certified meters
Attachable IT networks
Can be integrated
Direct measurement
Measurement with current transformer
Grüne Antwort BMS integration
Device sales and installation
Fully compliant with MEKH decree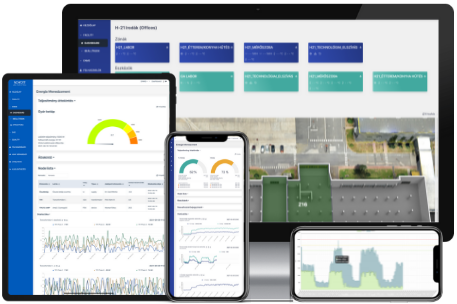 from january 1, 2021
Companies with the obligation of employing a specialist are obliged to measure the following with a sub-meter:
stand-alone electrical equipment with an installed capacity of more than 100 kW (above 2000 operating hours per year),
heat generating and air-conditioning systems with an electrical output of more than 140 kW (above 2000 operating hours per year),
or from 24 January 2020, in case of using the TAO discount, the electrical equipment affected by the new investment
from january 1, 2022
The following equipment must be fitted with a sub-meter:
stand-alone electrical equipment with a rated output of more than 50 kW, if it has been operating for at least 1000 hours (average of the last three years) (eg compressors, motors, pumps, other drives and technological equipment, machines - eg presses, welders, manufacturing machines , etc.),
heat generating and air-conditioning equipment with a rated electrical output of more than 70 kW, if it has been operating (for an average of the last three years) for at least 1000 hours (eg VRV systems, heat pumps, furnaces),
Investment for energy efficiency purposes, in case of renovation in case of using the TAO discount at the electricity use point affected by the investment or renovation.
In addition to equipment to be measured independently, equipment fed through a supply point and placed in a technological line (eg machine, production line, production line, factory hall, but even a building) shall be measured if the maximum simultaneous power demand exceeds 100 kW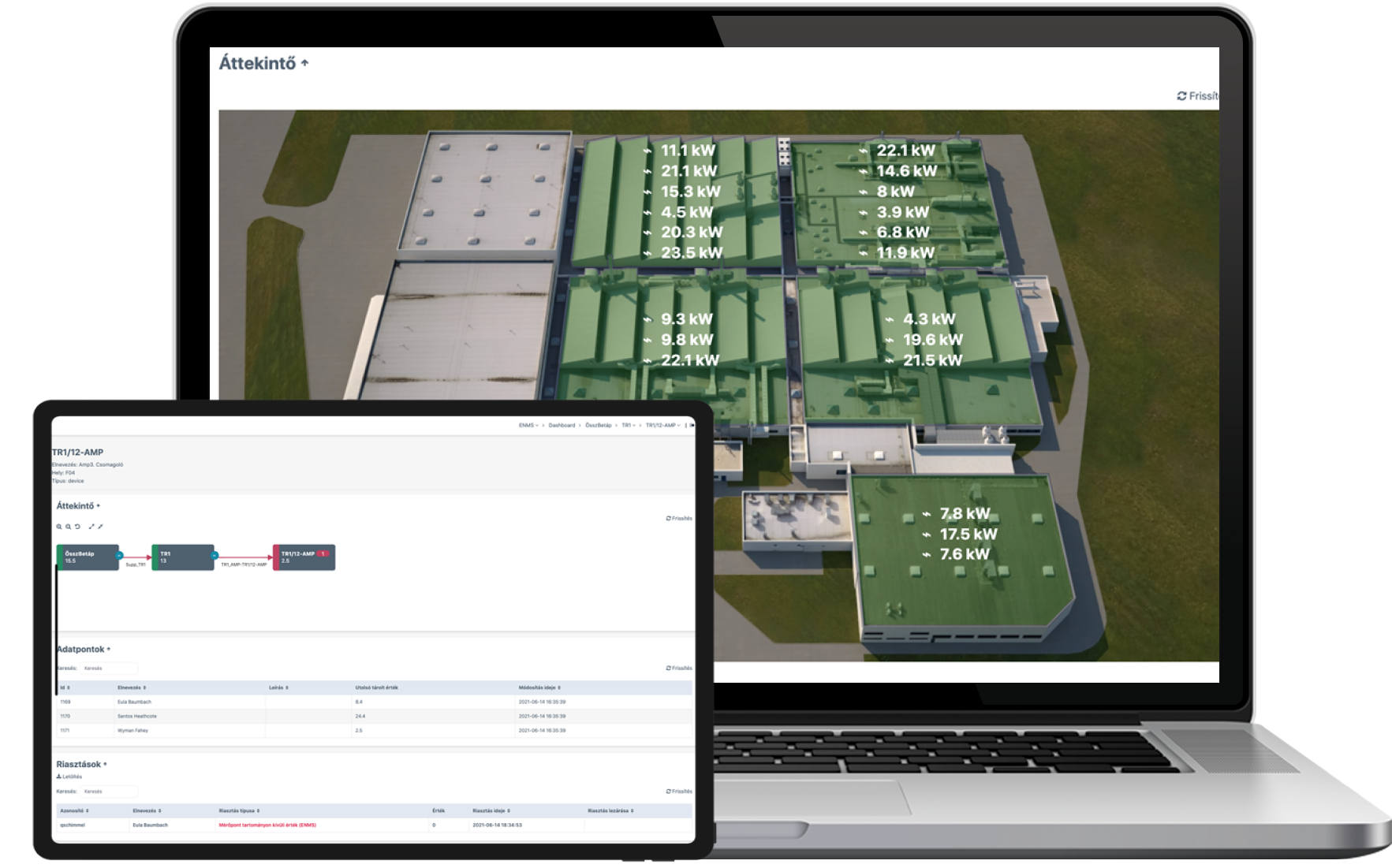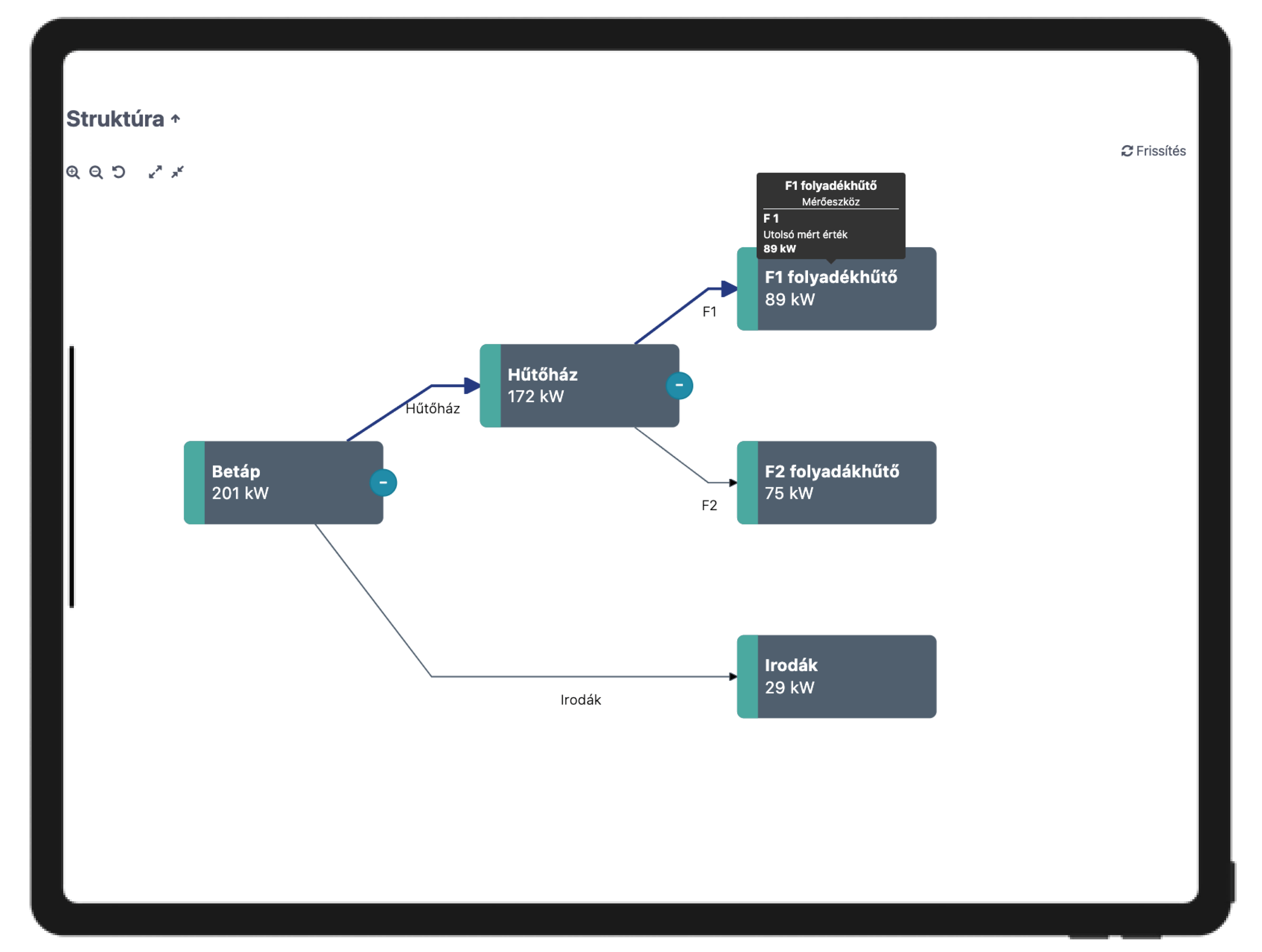 I will also look at the pms - data collection system