Standard Siemens Building Automation
As a Siemens partner, our company undertakes the installation of standard Siemens building automation systems in addition to individual self-developed systems. We recommend the Siemens systems we sell for the mechanical systems of the newly established factories and plants, as well as the sites under renovation.
Stable service background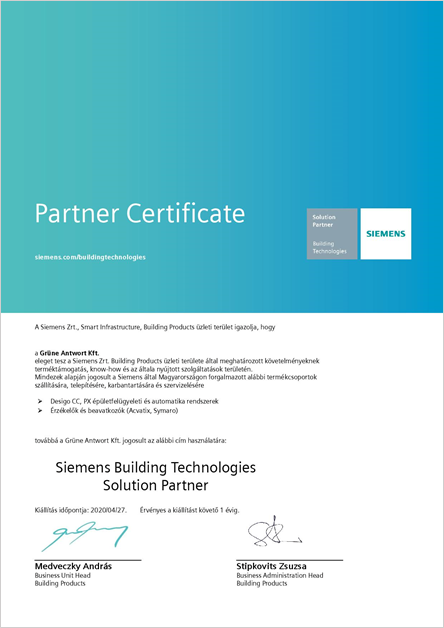 Siemens solution partner
Since April 2020, our company has been authorized to supply, install, maintain and service the product families belonging to the SIEMENS SI division. Since obtaining the qualification, our colleagues have participated in several trainings.
Scalable
Desigo is a modular and scalable building automation system that responds flexibly to changes in use. Expandability can be done at any time during the entire life cycle of the building.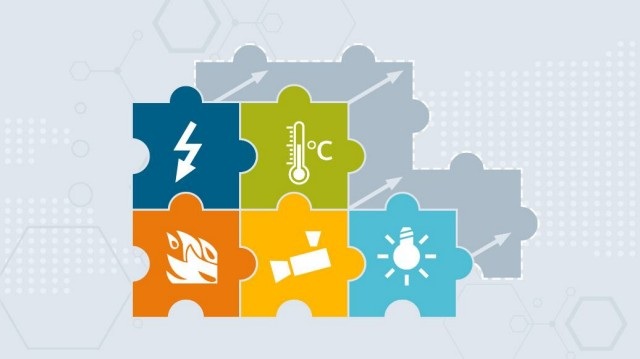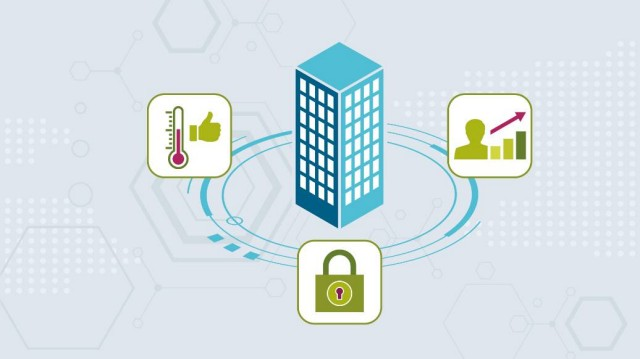 Centralized control
Centralized intelligent control and monitoring of automation, fire protection and security systems in one or more buildings.
Increase performance
A pleasant workplace climate has a positive effect on the motivation, performance and health of employees alike. At the same time, the responsible use of natural resources improves the company's perception and the company's position in society.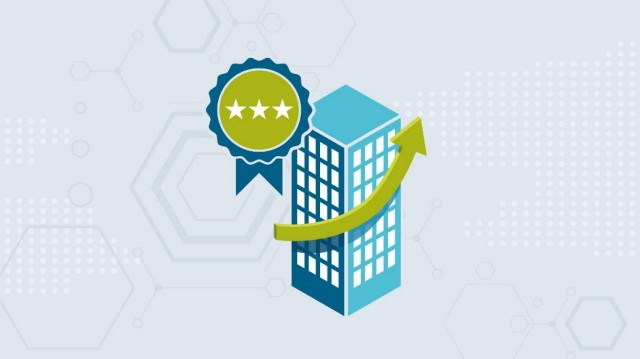 Desigo Total Room Automation
With the right settings, people's increased comfort can also boost productivity. Desigo Room Automation allows you to balance energy efficiency and human productivity within a room.