Products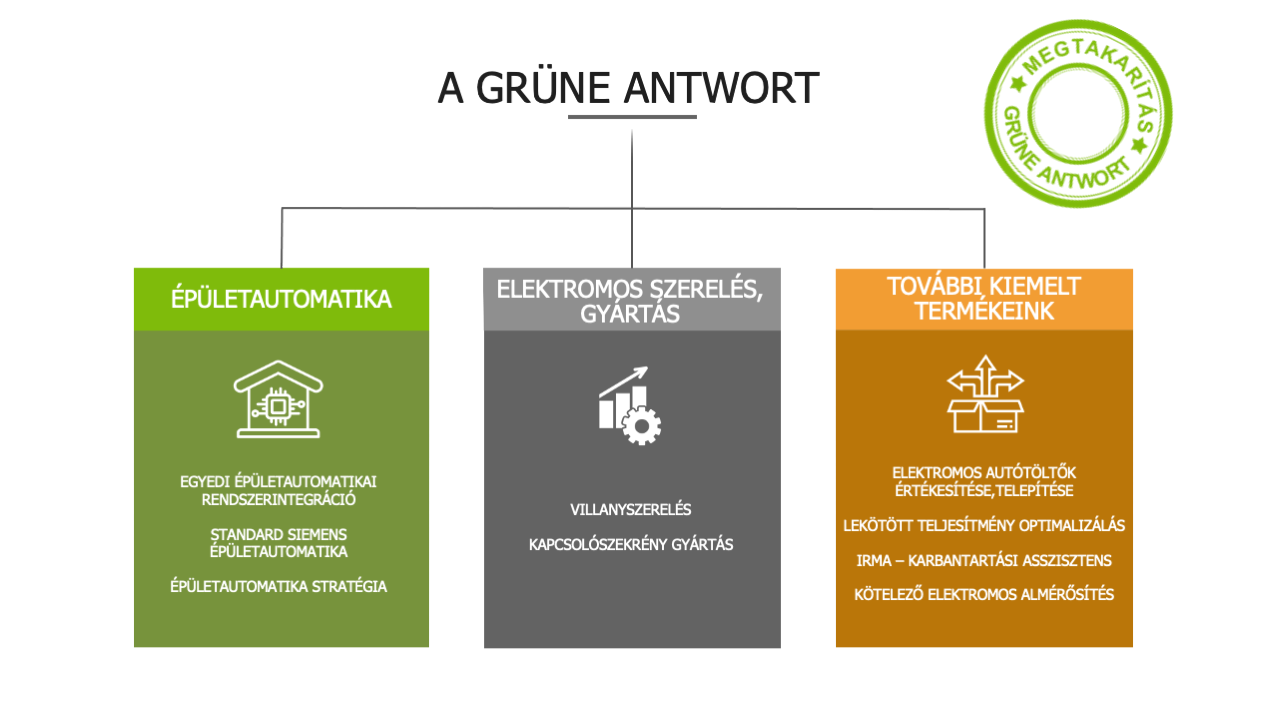 BMS- Building Monitoring System
Custom software that allows most standard mechanical systems to be accessed and monitored remotely.
#SmartSolutions #BMS #DigitalTwins #Industry4.0
Standard Siemens Building Automation
The DESIGO and the Albatros2 product families marketed by Siemens for monitoring new or refurbished mechanical systems.
#Siemens #Desigo #DesigoTotalRoomAutomation #Albatros2
IRMA – Intelligent Real-time Maintenance Assistant
Custom software for overseeing the maintenance of mechanical components.
#MobilApp #Qrcode #Configurability #Maintenance
Electric car chargers
Our easy-to-integrate car chargers are the perfect solution for corporate, residential and public use.
#Wi-fi #ElectricCar #Application #RFID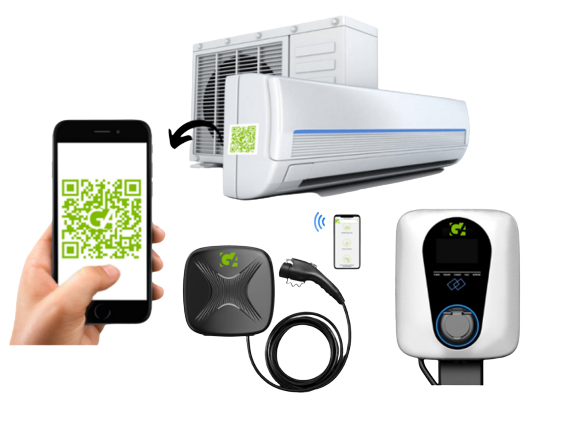 Results
Based on our experience, our Customers and Partners can gain many benefits by purchasing our products and services. Among other things, the use of electricity for factory facilities can be reduced by up to 30%, all with a cost saving of 10-20%. Thanks to the right climate and settings, employee performance and company productivity also increases.
20-30% electricity savings
10-20% cost savings
5-10% performance improvement
5-10% productivity increase
The main profile of Grüne Antwort Ltd. is system integration in the industrial field, the development and implementation of individual building automation and building monitoring systems. We believe that good work lies in creative individual solutions and personalized workmanship. We shape our systems according to the needs of our customers and design them accordingly. We aim to operate the system as cost-effectively as possible and to minimize emission.